WintercityYXE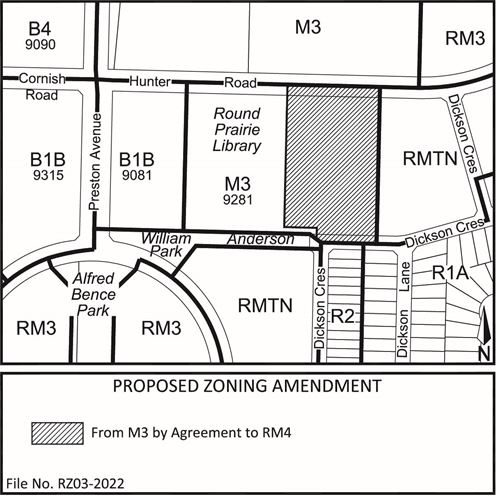 Learn more about the City of Saskatoon's plans and strategies for improving comfort, accessibility and enthusiasm in our vibrant winter community. 
Join the City of Saskatoon for a FREE hot beverage, prizes and to tell us your ideas for creating a vibrant winter community at: 
WINTER CITY CAFÉ - Prairieland Park 
January 25 (9:00 a.m. - 5:15 p.m.) 
January 26 (9:00 a.m. - 12:20 p.m.) 
WINTERSHINES - Farmers Market 
January 26 (1:00 p.m. - 4:00 p.m.)
We're leading the creation of a Winter City Strategy for Saskatoon - the goal of the Strategy is to make winter in our city great!
The Winter City Strategy is being developed to improve broader community accessibility, inclusion, activity and energy and lead to greater economic vitality as the opportunities of winter are realized and the challenges mitigated.
Check out some of Saskatoon's winter events here!
Check out some of Saskatoon's winter facilities and activities here!
Grant funding is available for non-profit organizations, ad hoc groups, businesses or for-profit organizations implementing initiatives that support the WintercityYXE goals and objectives.