City Spotlight Archive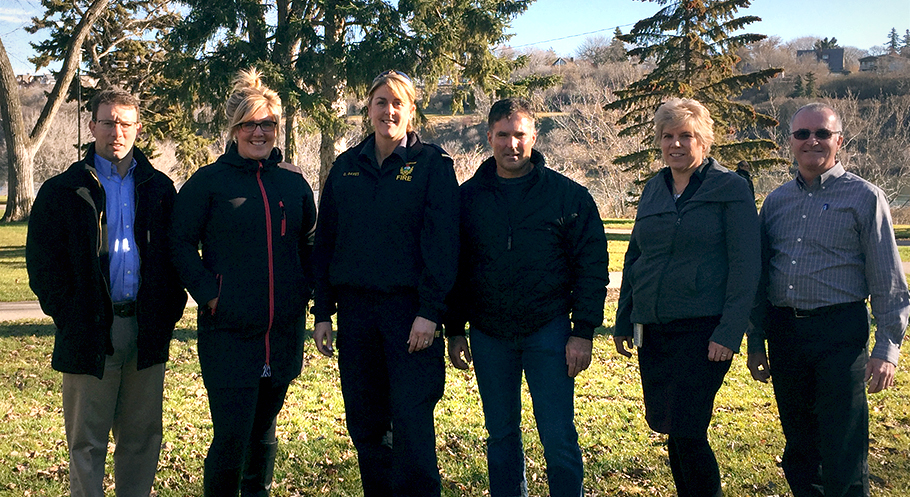 Improving Services
Armed with the results from an internal review process, this Division could see the potential to make a significant contribution the City's Strategic Goals, including: Quality of Life and Continuous Improvement.
November 21, 2016 - 10:55am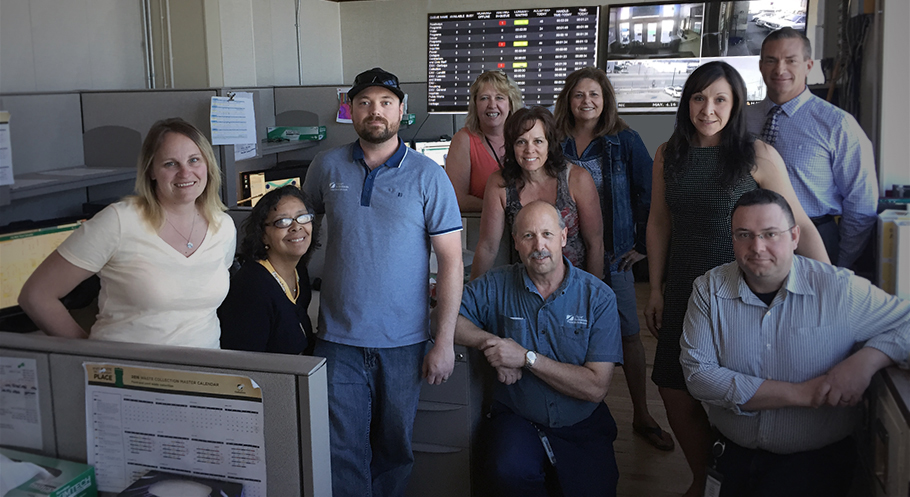 Improving Services
Service Saskatoon, the City's new and improved model of service delivery, was launched in April 2016. The initiative focuses on modifying how the City delivers front line services, responds to requests, and improves service delivery into the future.
May 27, 2016 - 2:07pm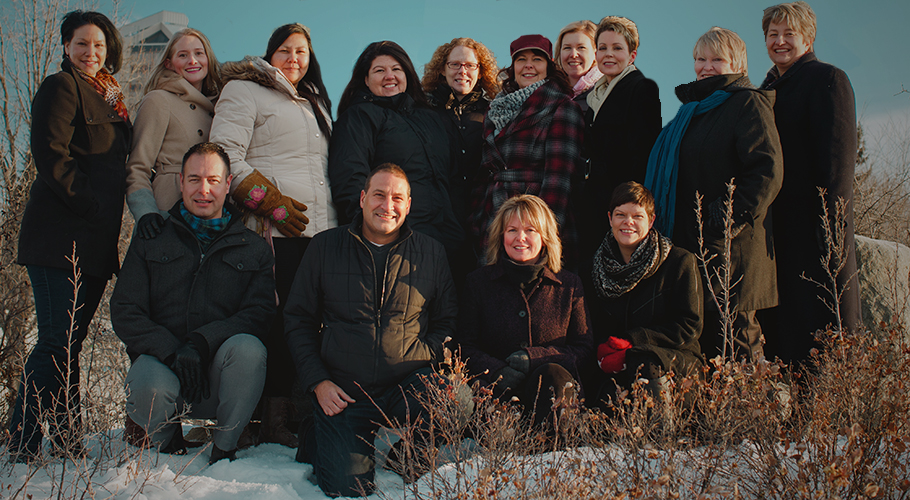 Improving Services
Strengthening the participation of Aboriginal citizens across our city has been a longstanding goal for the City of Saskatoon. 
January 6, 2016 - 4:00pm
Pages