Air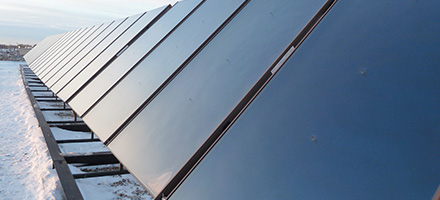 Corporate Greenhouse Gas Emissions
While energy use is important to our prosperity from electricity to heating to transportation, the type and amount of energy we are currently using can affect local air quality and contribute to global climate change.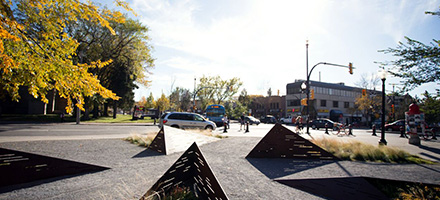 Community Greenhouse Gas Emissions
The emissions from the community as a whole show the combined impact of businesses, institutions and residents.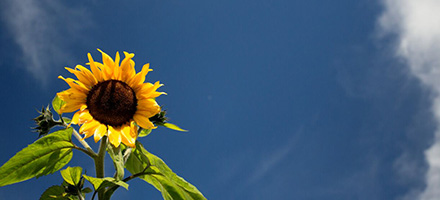 Air Quality
While Saskatoon has many favourable features for good air quality, sources of pollution make ongoing monitoring important.