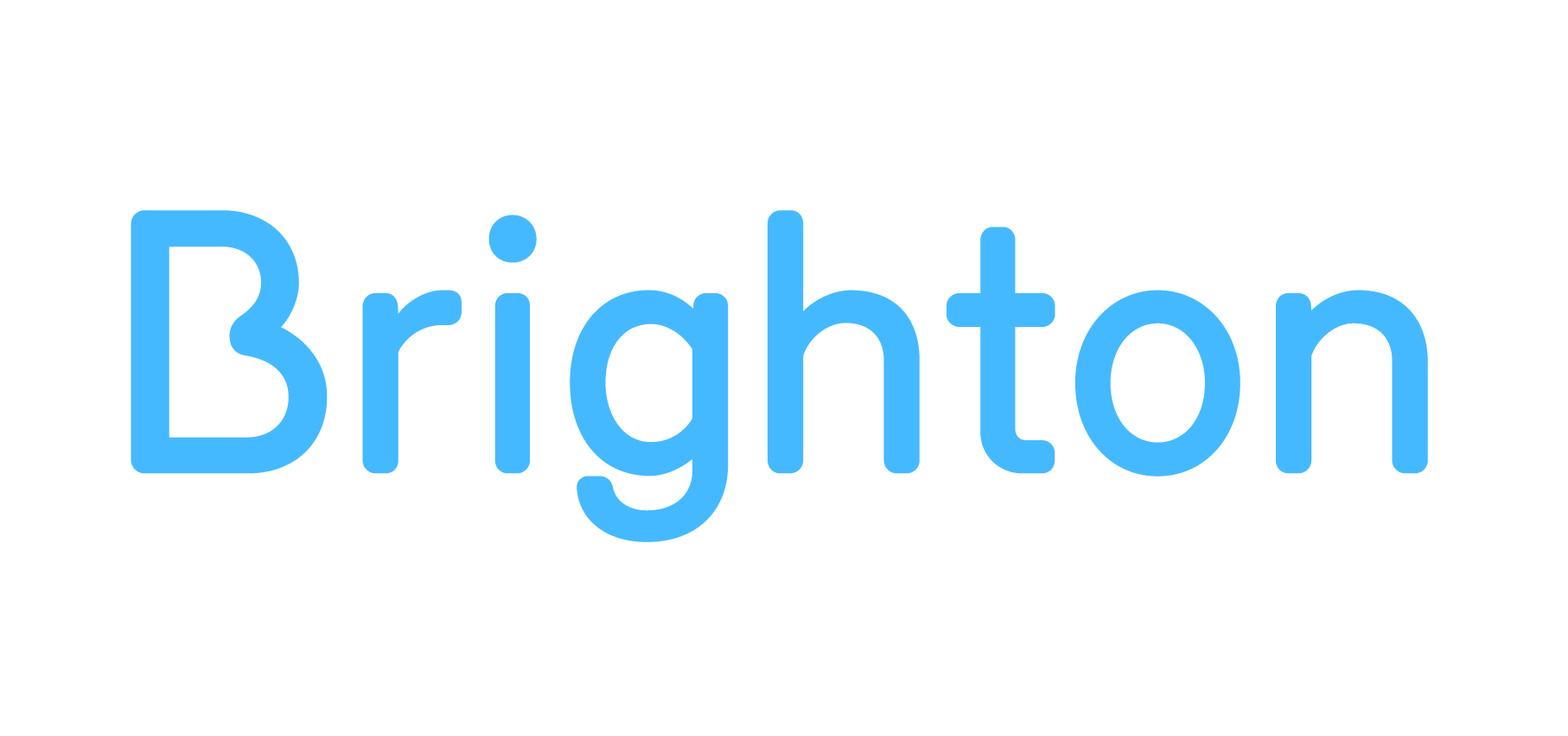 Brighton is the first residential community development in the Holmwood sector on Saskatoon's east side. Saskatoon Land is developing over 500 lots in the southeast portion of Brighton. 
Brighton is home to Saskatoon's largest wetland complex. Its natural and recreational amenities include multiple playgrounds with doddle swings, a looping pathway system with exceptional viewing areas and gathering nodes for residents to enjoy nature close to home.
A Community Connected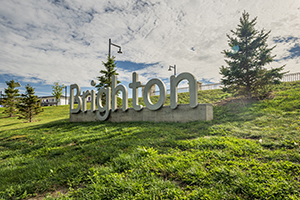 Brighton's interconnected transportation system balances the needs of motorists, pedestrians and cyclists. The neighbourhood-wide network of pedestrian pathways provides access to open green spaces and pocket parks throughout the community. The regional pathway system encourages walking and cycling, and accessible public transit will provide a viable alternative to driving.
The community features a traffic loop system designed for ease and efficiency. College Drive, 8th Street East and the Chief Mistawasis Bridge via McOrmond Drive offer seamless connections to the City Centre and other Saskatoon destinations, while the Saskatoon Freeway will provide quick access to destinations north, south, east and west.
Parks and Trails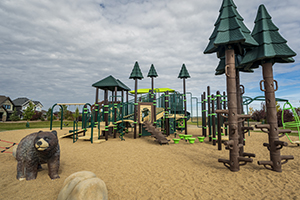 Brighton Core Park is a neighbourhood destination where family and community come together to play, relax and connect. Asphalt pathways connect park amenities, including the spray park, adult fitness challenge course, multiple play structures, amphitheatre, toboggan hill, boardwalk and large plaza with seating, picnic tables and bicycle racks. Over 9 kilometres of trails connect the core park to other green spaces, pocket parks and neighbourhood amenities, including potential elementary and high school sites and future off-leash recreation area.
Nearby
In Brighton, there's something for everyone. Discover retail amenities in Brighton Marketplace, including Wilson's Lifestyle Centre, Save-On-Foods, Motion Fitness and Landmark Cinemas. Explore the many trails connecting community amenities, from parks and wetlands to a future off-leash recreation area and dedicated development sites for potential schools and indoor recreation facility.