Kensington Multi-Unit Presale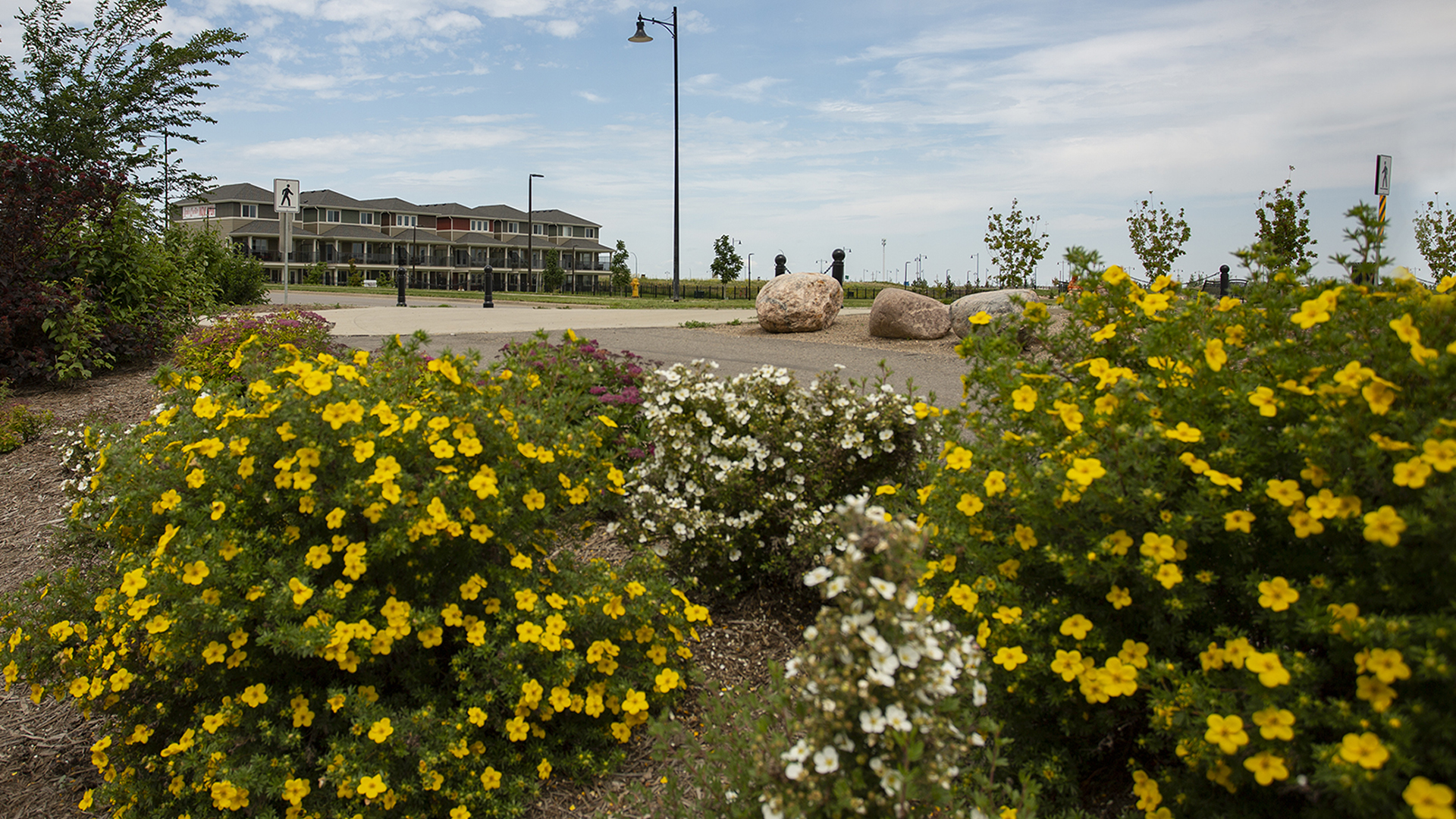 Saskatoon Land is offering five multi-unit parcels as part of the open market Multi-Unit Presale Allocation in the Kensington neighbourhood. Builders who have an interest and are financially able to purchase entire blocks will have an opportunity to create desired lot widths and service connections that best suit your business models.
This Presale may also be of interest to builders who require a larger parcel and have site designs prepared in advance of site servicing and require access construction to be completed at the time of deep underground servicing and roadway construction.
Application deadline is Friday, April 1st, 2022, at 4:00 p.m.