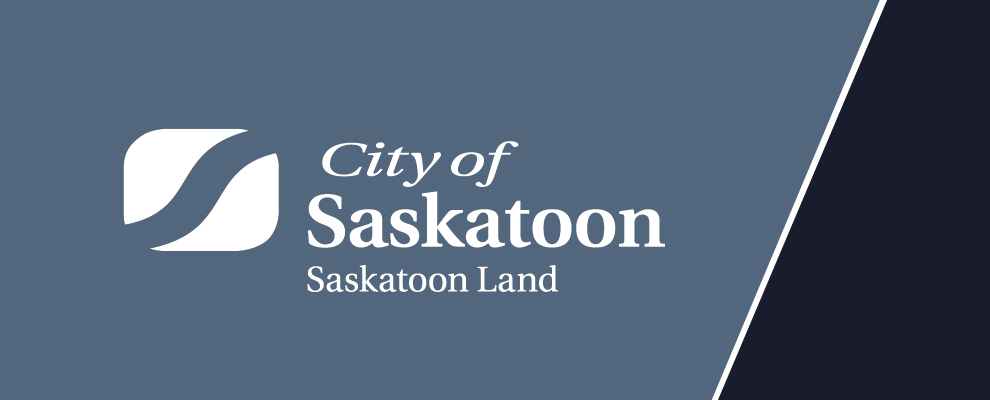 Residential lots will be available for sale to Individuals and Eligible Contractors, and will be awarded as the result of a draw subject to the level of interest received. Anyone wishing to apply for a lot in Phase 5 will be required to file an application with Saskatoon Land, on or before Friday, April 8, 2022, at 4:00 p.m.
Kensington Lot Information Package - Phase 5
View lot inventory on our interactive map. 
Please contact our sales team if you have any additional questions at 306-975-3278 or land@saskatoon.ca.