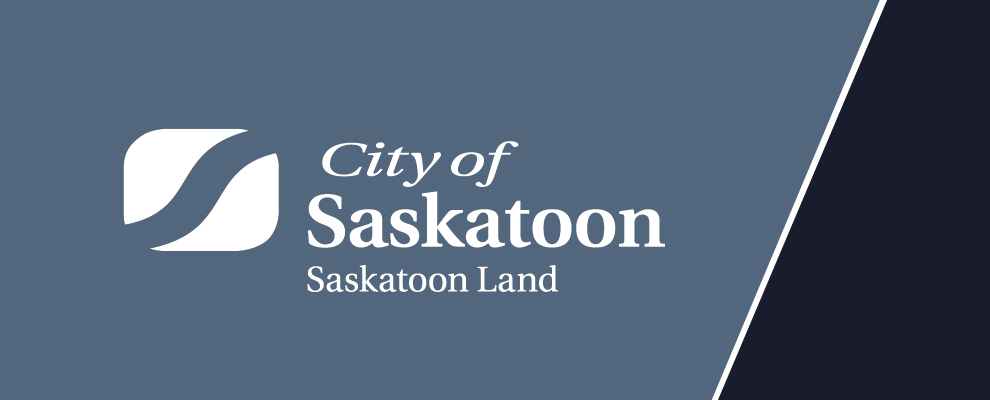 Street Sweeping
The spring street sweeping program is being carried out over the next few weeks. Please adhere to the signage and move vehicles off the street in order to achieve the best results from the sweeping.
Property Maintenance
Well-maintained building sites significantly improve the appeal and marketability of the developing neighbourhoods, which provides benefits to builders and homeowners alike. To ensure the best possible neighbourhood image is achieved and maintained, it is important all property owners and builders pay particular attention to how their property is maintained during and after construction.
Waste disposal bins or enclosures are a requirement for construction sites and mandatory under the Waste Bylaw. If construction waste materials are not being stored and disposed of in an appropriate manner, the City of Saskatoon's Waste Bylaw will be enforced and a ticket will be issued by the City's Environmental Protection Officers. If you observe any infractions in this regard, please report it to our Environmental Protection Officers at 306-975-2476 to ensure action is taken to remedy the issue.
Clean Fill Disposal
The City of Saskatoon currently does not have a designated clean fill site. Options for disposal are the City Landfill site and the Loraas Landfill Site, with both sites accepting fill in the 2021 season. Penalties will be enforced for disposal of clean fill in undesignated areas.