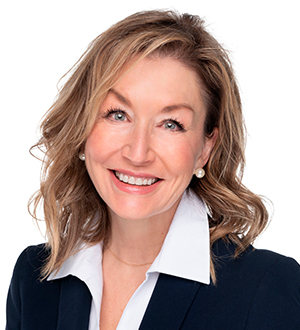 Cynthia Block, City Councillor- Ward 6
As the Ward Councillor for Saskatoon's Downtown and Council's strategic lead for Downtown Development, I am driven to fulfill the potential of the ohtahynah, or heart of our city on Treaty 6 Territory and the traditional homeland of the Metis people. I am grateful for the community leaders on the Advisory Group who are helping to problem-solve and shape plans for the District, accelerating the vision to create a dynamic, inclusive place for everyone. The District will create significant opportunities for businesses, residential development and tourism.
My background is in journalism and I have worked in media and communications for more than 25 years. I am proud to have built my career and raised a family in and near Downtown, and truly excited to see how we will create this vibrant District with and for our whole community.