Regional Training Facility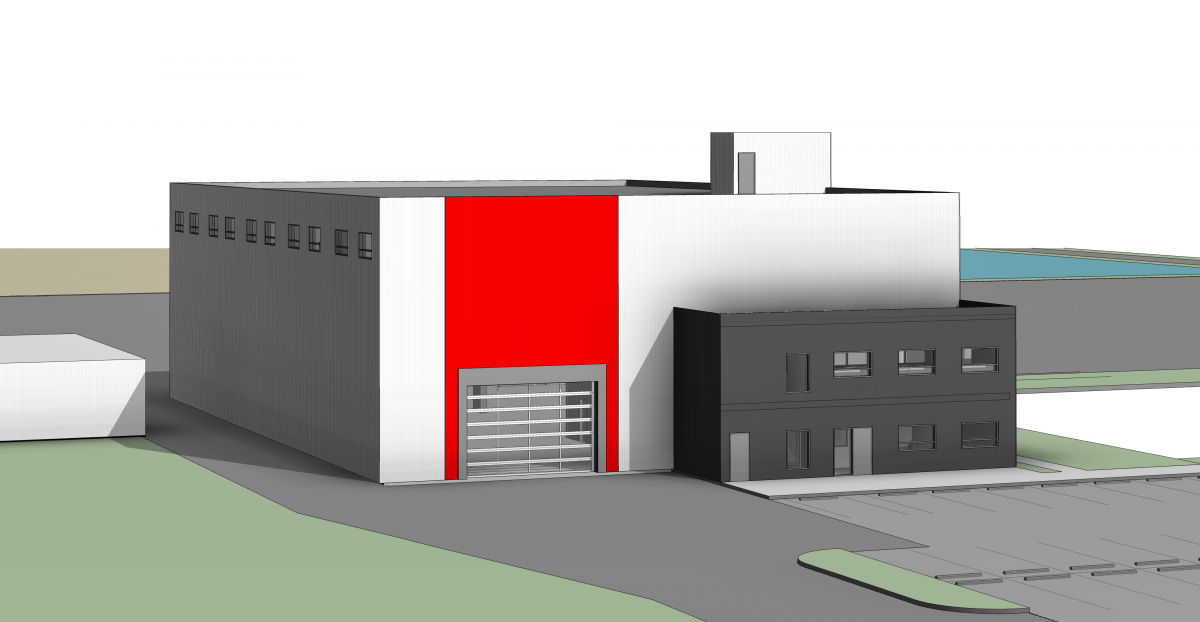 SFD takes an all-hazards approach to its emergency response and offers a full spectrum of services to protect life and property in the community. Training for an all-hazards emergency response is a complex undertaking that involves a variety of diverse and highly specialized skills that need to be learned and reviewed to ensure both competency and safety. Due to the dangerous nature of the work and evolutions within the fire industry, it is best practice to teach and learn skills in a purpose-built training environment where training can be realistic, and skills can be developed with minimal risk or consequence. The investment in a regional training facility will position SFD to be a leader in service, technology, equipment and training.
The new training facility will: 
Enhance safety for trainees

– Permanent structures and spaces will result in a safer, more controlled environment. It will be designed for controlled training and repeatable safe practices.

Improve allocation of training resources

– Permanent infrastructure will avoid costs and labour associated with the setup and takedown of temporary structures.

Offer training specific to Saskatchewan

– The new facility will accommodate training infrastructure that is tailored to weather, building codes and other factors specific to our province. 

 

Build a stronger Fire Service

– Continuous training provides firefighters with more experience that results in an increased level of service and safety. 

 

Open opportunities for local candidates

– A local training facility removes barriers and opens opportunities for local candidates to achieve education and training close to home. This widens the candidate pool and increases the chances of recruiting a workforce that is more reflective of the community SFD serves.

 
Be a resource for regional partners – The new facility will  widen the range of training opportunities for regional partners such as fire departments, public safety agencies, industrial responders and other private and public sectors who will have access to the facility.
Planning Process and Timeline

An estimate of the planning process and timeline for completion of the new training facility is as follows: 

Request for Qualifications:

 July 2022

 

Request to Tender issued to selected contractors:

 July 2022

 

Project Tender awarded:

 August 2022

 

Phase 1 - Servicing land and relocation of existing structures begins: 

September 2022

Phase 1 completion:

 Spring 2023

Phase 2 - Indoor training facility construction: TBD

*These dates are best estimates and may fluctuate based on weather and other unforeseen circumstances.
Facility Design

Indoor Training Facility - large enough to operate an apparatus indoors.
Facility will include:

Training arena
Classroom
Meeting rooms
Administrative areas
Photos


September 2022 


September 21, 2022 - Ceremonial Groundbreaking