Mayor Charlie Clark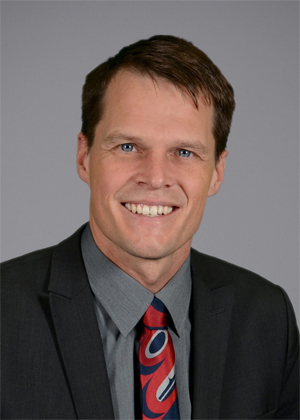 Charlie Clark was elected Mayor of Saskatoon in 2016, and re-elected in 2020, with a mandate to make Saskatoon the city that gets it right – on planning for growth, creating economic opportunities, and improving safety and quality of life for all residents.
Charlie is passionate about Saskatoon. He believes our history of innovation, problem-solving, and collaboration can position us as a leading city across Canada. His approach is centered on the belief that partnerships among groups with different perspectives can offer the best solutions to the challenges being faced by cities across the world. He is committed to building a community where people see each other's strengths instead of differences, where families can thrive, and children are able to see a future for themselves here.
He is married to Sarah Buhler, a law professor at the University of Saskatchewan, and they have three children: Simon, Ben, and Rachel.  
Previous to serving as mayor, Charlie was the Ward 6 City Councillor for ten years. Before elected life, he worked in the areas of mediation and community economic development. He has bachelor's degrees in conflict resolution and education as well as a master's degree in environmental studies.