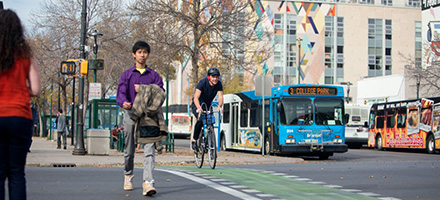 Transportation Choices
Transportation impacts the environment, with vehicles generating more GHG emissions and requiring more land for road infrastructure than public transportation, cycling and walking.
View Details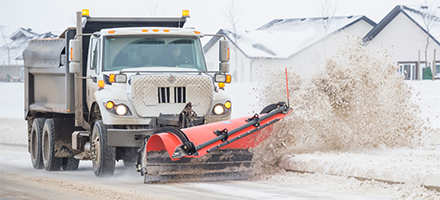 City of Saskatoon Vehicle Fuel Use
The City of Saskatoon uses fossil fuels (gasoline and diesel fuel) to power its vehicle fleet and equipment.
View Details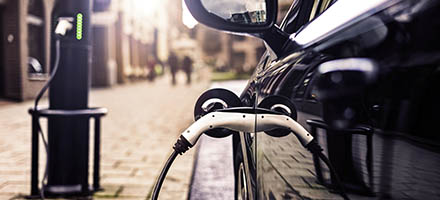 Electric Vehicles
Electric vehicles (EVs) can reduce greenhouse gas emissions and reliance on fossil fuels, and make our city quieter.
View Details