Firefighter Candidate Information Session
2020 Date is posted below!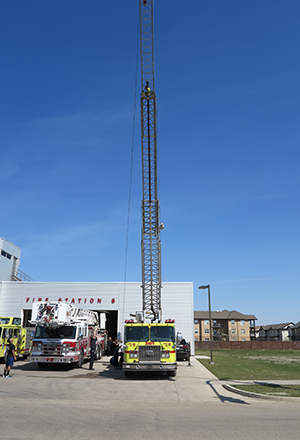 The Saskatoon Fire Department (SFD) hosts Firefighter Candidate Information Sessions in preparation for upcoming vacancies.  These sessions provide information to prospective applicants about the SFD recruitment process and to answer FAQ's such as tips for cover letters, resumes and interviewing skills. 
Sign up for a session by emailing careers@saskatoon.ca   These sessions are targeted to candidates who are fully qualified or those expected to be fully qualified April 1, 2021.  ​Please indicate your current Fire educational standing in your email when you register.  
Date:          Thursday, October 1, 2020
                   Wednesday, October 7, 2020
Time:         19:00 - 20:00 hours
Location:   Via Microsoft Teams
                   Due to the COVID-19 Pandemic we have elected to offer these sessions virtually this year.