Transit Plan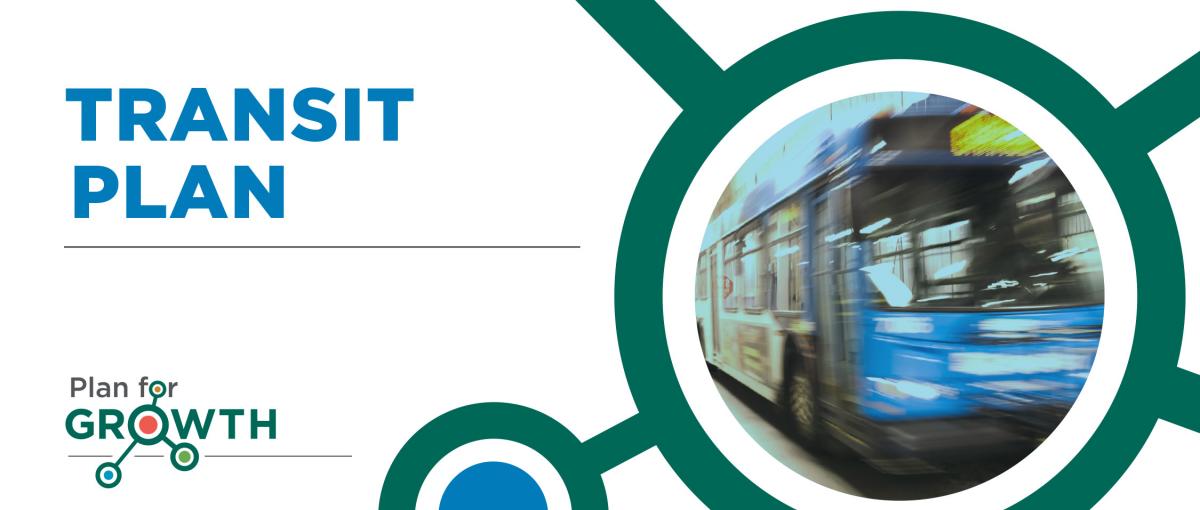 HDR Report - Saskatoon Bus Rapid Transit- Preferred Configuration Report
City Council is currently reviewing HDR's Preferred Configuration Report for the City of Saskatoon's future Bus Rapid Transit / Transit System Plan.  Download the report to learn more about the proposed future transit plan.
Bus Rapid Transit is a new type of transit service for Saskatoon that will help connect you from where you are to where you want to be. It forms the backbone of a transit system built around frequent, direct transit links.
Relationship To Plan For Growth


Project Background

Saskatoon needs a variety of transportation options in order to meet the needs of a city of 500,000.  The Transit Plan charts a course to get Saskatoon's transit system ready for this growth by making transit an attractive option for current and future residents. The plan includes the introduction of a Bus Rapid Transit system, and identifies changes needed to the current system to support high-frequency, direct service along the city's major corridors. In turn, this will support transit-oriented development that will make efficient use of existing infrastructure.
Project Timeline

August 2017

RFP Awarded to HDR Inc. to begin functional planning and design for future transit system.

​August to November 2017

​Validating the BRT system concept and identifying a "preferred configuration"

December 2017 to February 2018

​Stakeholder engagement and refinement of the BRT Functional Plan, Station Design, Transit Network Plan, Park and Ride Strategy, and Implementation Plan

Spring 2018

​Completion of BRT Functional Plan and Detailed Design

Summer / Fall 2018

​Potential BRT Preliminary Work (survey, utility locates, geo-technical work, etc.)
Anticipated Engagement Opportunities

December 2017

Public Engagement Event - Details Coming Soon!

Winter 2017 - 2018

BRT Stakeholder Engagement - Details Coming Soon!
Public Transit Infrastructure Fund (PTIF)

Funding for this project is provided through the Public Transit Infrastructure Fund (PTIF) from the Government of Canada and the City of Saskatoon.  To learn more visit Infrastructure Canada.