Popular Services for Residents
Popular Services for Business
City Events
Monday, Nov 9th - Election Day - 2020 Civic Elections
Thursday, Nov 12th - Saskatoon Environmental Advisory Committee
Thursday, Nov 12th - Diversity, Equity and Inclusion Advisory Committee
My Saskatoon.ca
You currently are not logged into a MySaskatoon account. Please sign into your account to see your notifications here or create an account.
Announcements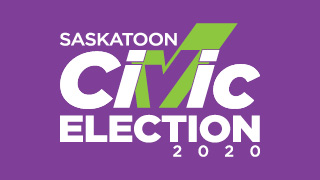 Call for Candidate Nominations Now Open
The Returning Officer will receive official candidate nominations forms from September 22 – October 7, 2020.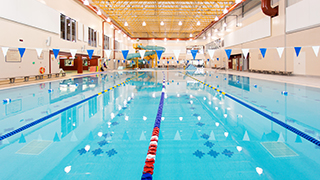 Book a Visit to Leisure Facilities
NEW! Book your visit online to any City leisure facility up to 2 days in advance by selecting 'Book a Visit'.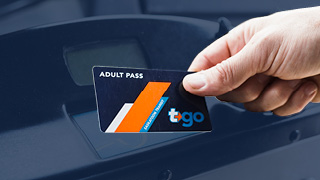 Transit Fares Resume On June 8
On June 8, front door boarding and fare collection will resume in all Saskatoon Transit buses. With safety top-of-mind, a temporary vinyl panel will be installed to create a barrier for safe interaction.