Bev Dubois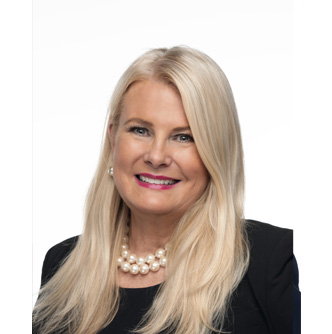 Biography:
Bev Dubois is a graduate of the University of Saskatchewan and is serving her 5th term as City Councillor.  Bev represented Ward 10 for three successive terms on Council from 2003-2012, and was elected in Ward 9 in 2016 and 2020.  
Bev has served on numerous local, civic, provincial and national Boards, Commissions and Committees. Her extensive business acumen and passion for her community has served Bev well as former CEO of the Meewasin Foundation, Vice President of Sales & Operations for Canadian Digital Network Ltd., Manager of Investor Relations for SREDA, and Business & Marketing Manager for Ernst & Young. 
Bev is a proud recipient of the Governor General's Canada 125 Medal for Community Service, the Lieutenant Governor's Saskatchewan Centennial Medal and the Queen Elizabeth II Diamond Jubilee Medal. 
City of Saskatoon Boards & Committees:
Civic Naming Committee (formerly Naming Advisory)
Governance and Priorities Committee
Internal Auditor Hiring Subcommittee
Personnel Selection Committee
Saskatoon Accessibility Advisory Committee 
Saskatoon North Partnership for Growth (P4G) District Planning Commission 
Standing Policy Committee on Finance 
Standing Policy Committee on Transportation
Strategic Priority Area
Transportation
External Boards:
Meewasin Valley Authority (City Representative)
Saskatchewan Assessment Management Agency (SAMA) City Advisory Committee
Saskatchewan Urban Municipalities Association (SUMA) Board of Directors 
Saskatoon Regional Economic Development Authority (SREDA)
Tourism Saskatoon Board of Directors
Pension Plans
Defined Contribution Plan for Seasonal and Non-Permanent Part-time Employees Board of Trustees

Saskatoon Fire Fighters' Pension Plan Trustees (Joint and New Plan)