Proposal 
Dream Developments (Dream), has applied to amend the Brighton Neighbourhood Concept Plan. The amendment proposes several reconfigurations in the west, and southern portions of the neighbourhood. This includes changes to some of the land uses, street network, linear park design, and service networks.
Location Map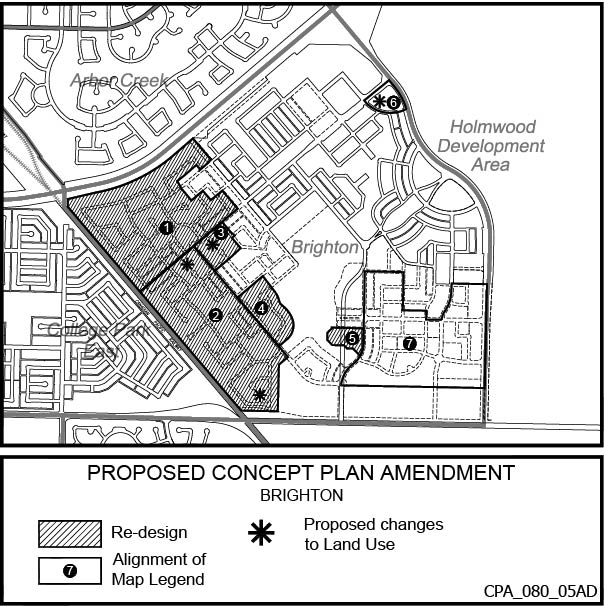 Provide Feedback
Questions and comments on this proposal are invited at this time by contacting: 
Anastasia Conly, Planner
anastasia.conly@saskatoon.ca
306-657-8665
Appropriate alternatives to public information meetings are being evaluated in light of the COVID-19 pandemic.  Based on the response to this notice, next steps in the engagement process will be determined.