Discretionary Use Proposal 
A Discretionary Use application has been submitted by the Saskatchewan Housing Corporation for a proposed Multiple-Unit Dwelling with a maximum of 4 Units at 501 Avenue H South in the Riversdale neighbourhood.
Subject to Discretionary Use approval, 501 Avenue H South will be developed to accommodate a Multiple-Unit Dwelling for a maximum of 4 Dwelling Units. Four (4) on-site parking spaces are required and are proposed to be accommodated via five (5) off-street parking stalls off the rear lane as outlined on the Site Plan.
This site is zoned R2A - Low Density Residential Infill District under Bylaw No. 8770, 2009, The City of Saskatoon Zoning Bylaw (Zoning Bylaw). The purpose of the R2A District is to provide for residential development in the form of one and two-unit dwellings, while facilitating certain small-scale conversions and infill developments, as well as related community uses. A Multiple-Unit Dwelling for a maximum of 4 Units is considered a Discretionary Use in the R2A District.
Location Map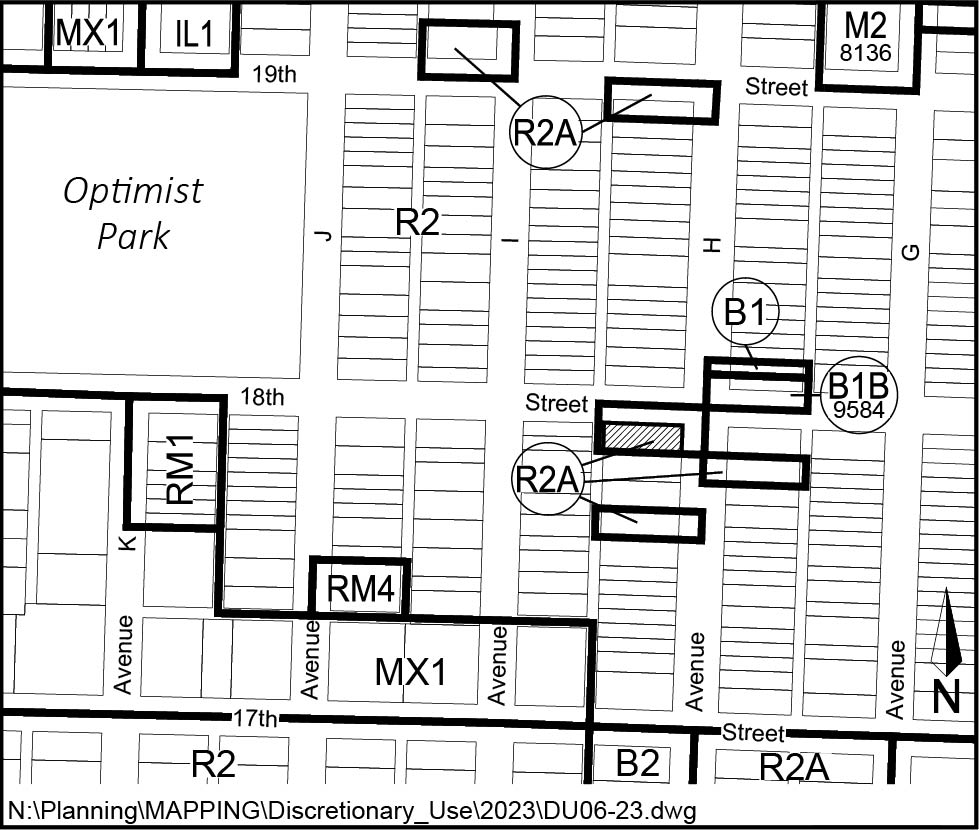 Provide Feedback
Questions and comments on this proposal are invited at this time by contacting: 
Tyler Kopp, Planner 
306.986.3639