Energy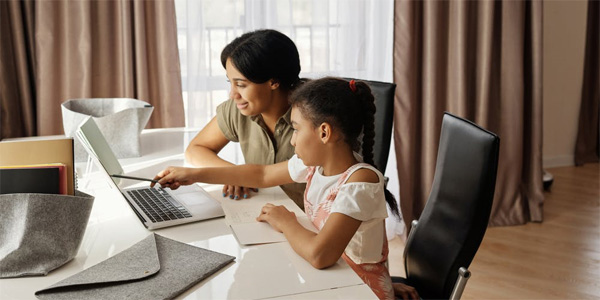 Energy Assistance Program
The Energy Assistance Program targets low-income residents across Saskatchewan (both renters and owners) who have not traditionally been able to access other energy efficiency programs.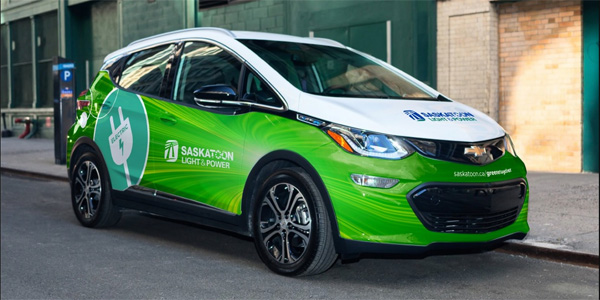 Electric Vehicles
Electric vehicles are new, but are expected to become the new normal with changes to our climate and legislation. Learn more as we create a future community, one vehicle at a time.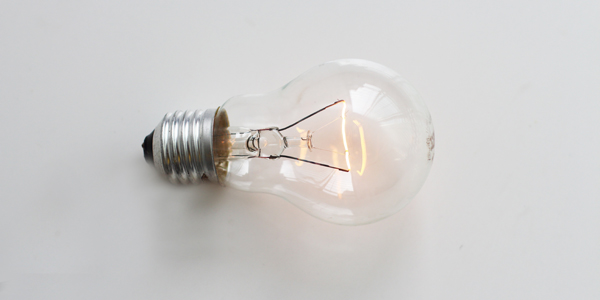 Facility Improvement Program
The Facility Improvement Program uses an energy performance contract (EPC), to help reduce utility costs and greenhouse gas emissions (GHG), all while maintaining and improving indoor environment quality and customer/employee experiences in City facilities.