HELP Frequently Asked Questions

Have you received approval for HELP and don't know what to do next? Our Program Guide provides step by step instructions on the program process. Please refer to the program guide first for next steps.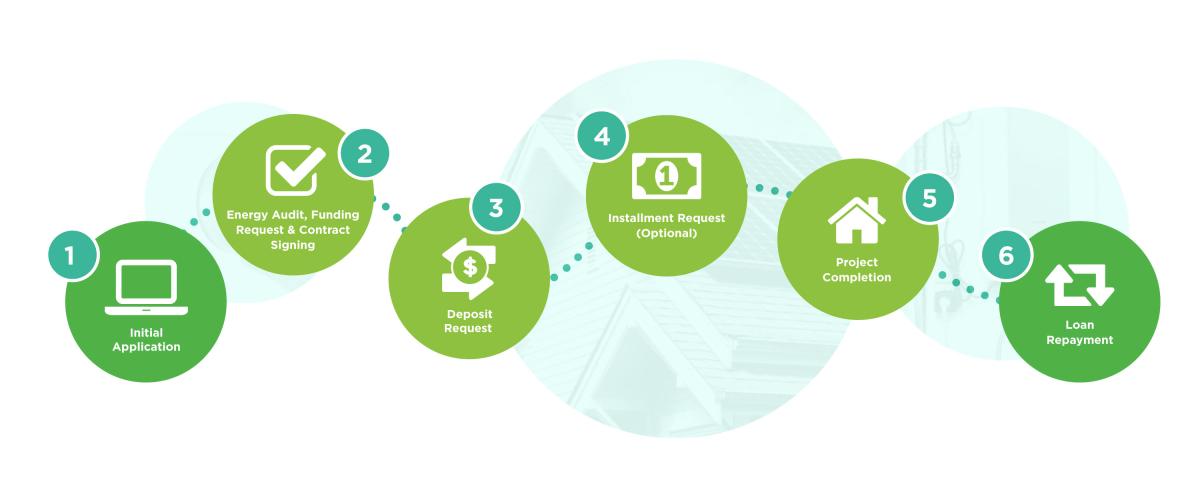 Have a specific question about HELP that isn't covered in the program guide? See below a list of resources we've prepared for specific scenarios.
Contractor Templates