Cynthia Block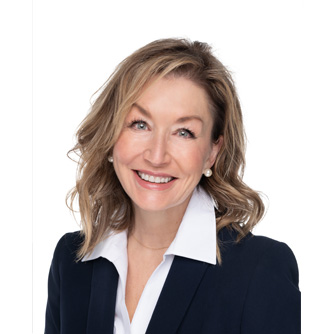 Biography:
Cynthia Block is a graduate of the University of Saskatchewan, and has a background in media and communications.  She has had a life-long interest in public policy, and a strong preference to use evidence and data to drive decision-making.  On Council, her priority issues include basic services, sustainability, indigenous reconciliation and downtown revitalization. 
Cynthia would like City Council to focus on a longer time horizon in decision-making.  Through partnerships with other levels of government, business, industry, community groups, residents and organizations in the surrounding geographical area, we have an opportunity to build a more modern, progressive and sustainable 21st century City.
Cynthia and her husband have made their home in Ward 6 for the past 25 years.  They have two young adults attending the University of Saskatchewan, and they can often be seen on the spectacular Meewasin trail with their shepherd-cross, Belle.  
City of Saskatoon Boards & Committees:
Governance and Priorities Committee 
Standing Policy Committees:  Finance and Planning, Development & Community Services 
Boards:  Downtown Saskatoon Business Improvement District, Remai Modern Art Gallery of Saskatchewan Board of Trustees 
Committees:  Municipal Heritage Advisory Committee, Internal Auditor Hiring Subcommittee, Albert Community Centre
Strategic Priority:
Cynthia is leading Council's strategic priority area of Downtown Development to create the conditions to bring more people, jobs, stores, restaurants and amenities into the downtown.  The sign of a thriving City is a vibrant downtown.  City Council will work to ensure the heart of the City remains strong and attractive into the future. 
Other Board & Committee Experience:
Board Work: YMCA, YWCA, Saskatchewan Brain Injury Association
Committee Work:  Marr Residence, Inter-Provincial Association on Native Employment, Youth Soccer 
Civic Events:  Lieutenant Governor's Centennial Arts Celebration, CIS University Cup (National Men's Hockey Championship), Riderville North 101st Grey Cup
​Councillor Block reads all emails, and will respond to your message as soon as possible within 48 hours or two business days. For operational matters, please contact 24-hour customer service at: 306-975-2476.