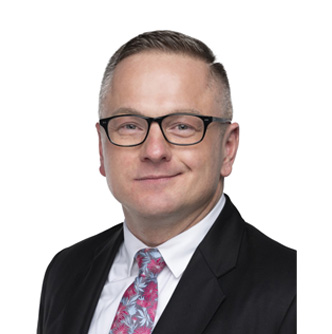 Biography:
Darren Hill was born in Saskatoon, raised in Sonningdale, Saskatchewan, and attended the University of Saskatchewan. A long-time resident of Ward 1, Darren has lived in Saskatoon for over 30 years in Sutherland, Mayfair, and North Park; he currently resides with his family in City Park.  Darren has played an active role on his local Community Association and community initiatives, including his family's involvement in the Community Garden.
Darren is honoured to have held the position as Chief Executive Officer and President of Junior Achievement of Saskatchewan (JA), where he encouraged young minds to pursue interests in the areas of entrepreneurship and business, and develop life and leadership skills.
Darren brings over 20 years of experience as an entrepreneur, marketing manager, operations manager, and advertising executive in the tourism and communications sectors. Darren was responsible for local, national and international marketing campaigns, media buying, corporate communications and public relations. 
Darren's mandate is to have a responsive council - one committed to advancing Saskatoon as a leader in environmental initiatives, social programming, economic development, cultural relations, and responsible and safe policing.
Strategic Priority:
Economic Development 
City of Saskatoon Boards and Committees:
Governance and Priorities Committee
Standing Policy Committee on Environment, Utilities & Corporate Services
Standing Policy Committee on Transportation
External Boards and Committees:
Saskatchewan Assessment Management Agency (SAMA) City Advisory Committee
Pension Plans:
Firefighters' Pension Fund Trustees (Original)